Case Studies
Individual aid for Basketmakers in need. Basketmakers need a workshop to conduct their business. If they do not have this they are not able to earn a living. When his workshop was destroyed in a storm this was the bleak situation facing a member of the Basketmakers Association. The Basketmakers charity was able to make a grant to provide a new workshop to help secure his living. The beneficiary was truly thankful as without it earning a living would have been very near impossible. Similar support was offered to those basketmakers suffering from the floods on the Somerset Levels in 2013/14
​​​​​​​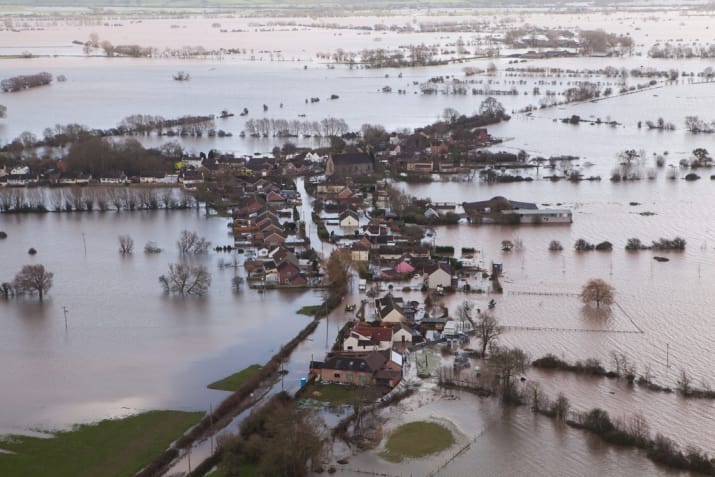 Somerset Levels Flooding 2013/14
St Margaret Pattens. St Margaret Pattens Church is in constant need of support to that it can continue its mission. In 2013 we agreed to give £20,000 to help with the modernization of the tower. This not only helped preserve the fabric of this important building but allowed the church to take advantage of the improved facilities to earn more rental income. The Reverend Hugh Thomas LLB the Priest-in-charge of St Margaret Pattens Church said: 'This sum will be immensely useful to the church in establishing and maintaining a firm financial footing for future generations.'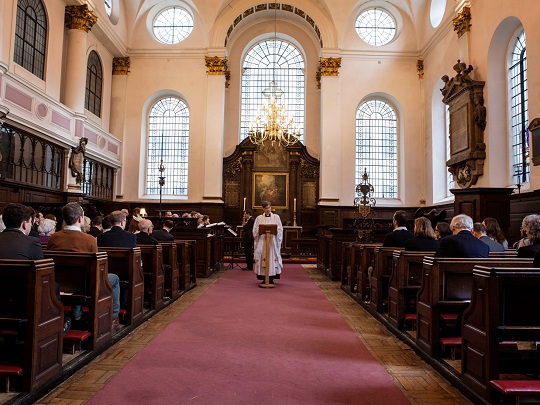 St Margaret Pattens Church
Jo McCallum is a Digital Craft PhD Candidate exploring the relationship between baskery and digital modelling in architecture. As a graduate of the City Lit Basketry Course, Jo received a Worshipful Company of Basketmakers Charitable Trust Development Bursary to purchase a specialist laptop to enhance her research in large scale woven structures. The following year, Jo received a prestigeous Arts and Humanties Research Council (AHRC) International Placement Scheme (IPS) fellowship to undertake field work with Japanese bamboo weavers in Beppu, Oita Prefecture. Jo currently teaches at the University of Queensland, Australia.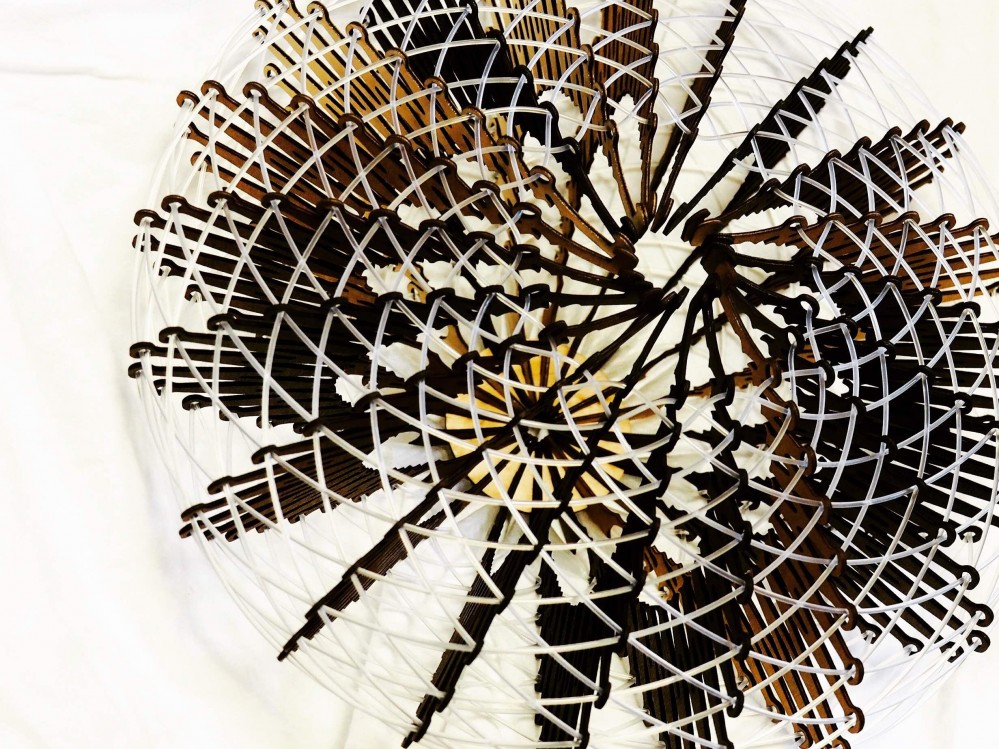 by Jo McCallum


Small charities working in the areas of care and disability. For example the following five charities are getting £5,000 per year for three years: The Sheriffs and Recorders Fund, The Lodge, Fern Street Settlement, Tower Hamlets Mission and St Mary Le Bow. This not only allows them to benefit from the donation but to be able to budget for successive years based on confirmed funding. The representative of St Mary Le Bow young homeless charity said: 'Without this support this charity would not be able to help young homeless people.'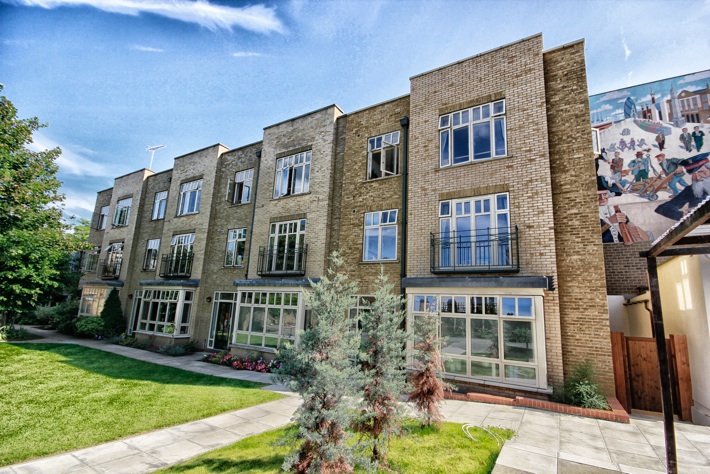 Tower Hamlets Mission
The Lord Mayor's Appeal.
​​​​​​​Each year the Lord Mayor makes an appeal to support a particular good cause.
​​​​​​​In 2013 the theme was The City in Society concentrating on the City as a global centre for philanthropy and the arts. Most years the company participates in The City Dip which raises thousands of pounds which adds to the amount that we give.
All applications other than those related to basketmaking should be made to our Grants Administrator:
Barry Scrutton
1 Cambus Road
London E16 4AY
​​​​​​​
Chairman of the Charitable Trust - Graham Aslet (graham.aslet@btinternet.com)