How to Contribute
Please click here to download a donation form. You will be asked how much you would like to contribute and on what date you would like to pay. There is a space to instruct your bank or building society to pay by standing order. We ask that all donations are made using this method. Please also make sure that you complete the section that will allow us to claim the gift aid.
We look forward to keeping you updated with how your money is being spent and the benefits it is making to the people that we help.
Legacies
In addition to donations another way to help with the work of the Company is through a legacy. This can be achieved by making a specific bequest in your will. This is an extra way to help look after people in need by making a lasting difference. It will help people in the future that you will never know but who will nevertheless benefit from your generosity.
We understand that your loved ones will come first but just a little of what is left over can have a huge impact. By leaving a part of your estate to us your loved ones can be provided for as well as making an impact on the causes that you care about.
Over half of our existing funds have been made available through gifts in wills. They are generally exempt from inheritance tax so a gift in your will could be tax free to us and could reduce the amount of inheritance tax that your loved ones are liable for.
Also, if you leave at least 10 per cent of what is left of your estate over the nil-rate band of inheritance tax, the liability on your remaining assets drops from 40 per cent to 36 per cent. This means that if you are liable for inheritance tax and you leave at least 4 per cent of your net estate to charity, you should consider increasing this to 10 per cent, as your loved ones would be no worse off and those that you leave the money to would be better off.
Please seek legal advice with regard to the specific wording whether you are writing a new will or updating an existing one.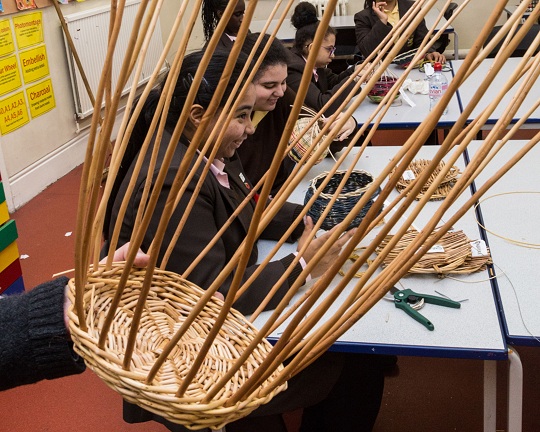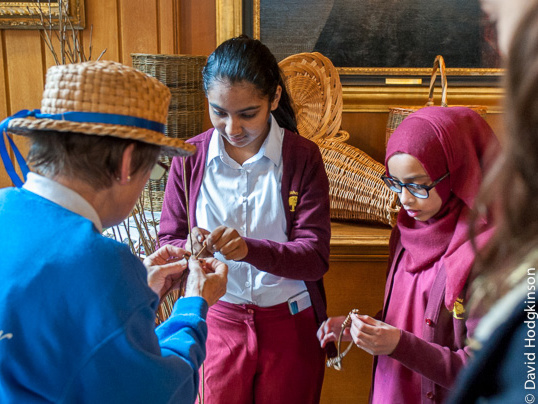 ​​​​​​​All applications other than those related to basketmaking should be made to our Grants Administrator, Barry Scrutton at 1 Cambus Road, London E16 4AY
Chairman of the Charitable Trust - Graham Aslet  (graham.aslet@btinternet.com)