8th Battalion The Rifles
In October 2018, the Company formed a new affiliation with 8th Battalion The Rifles.
​​​​​​​
The Rifles was formed on 1st Feburary 2007 by the amalgamation of Light Infantry and Rifle Regiments. It is the largest infantry regiment in the British Army, with 5 regular battalions and 3 reserve battalions. Since then the regiment has served with distinction on operations in Iraq and Afghanistan and more recently in Mali, Sierra Leone and South Sudan. The Rifles have a living history that is second to none - 913 battle honours and 117 Victoria Crosses.

The 8th Battalion is the newest infantry battalion in the British Army Reserve, formed on 1st November 2017. It is headquartered in Bishop Auckland, Co Durham, with outstations in Durham, Sunderland, Pontefract, Doncaster, Shrewsbury and Birmingham. The battalion is paired with the regular 2nd Battalion, and both units are light role infantry.
​​​​​​​
The regiment traces its history back to the Napoleonic Wars, when it became evident that the time had come to establish a separate Corps of Light Infantry. In July 1803 the 52nd Light Infantry joined a brigade of troops, including the 43rd Light Infantry and 95th (Rifle) Regiment at Shorncliffe to receive light infantry training under Sir John Moore. It was these regiments that formed the hard core of the Light Division that so distinguished itself in the peninsula war under the Duke of Wellington, being the first British troops to wear camouflage (green in contrast to the red coats worn by the rest of the Army) and the first to use rifled weapons. Many of our traditions such as our distinctively fast marching pace and use of the bugle for issuing commands stem from that time. We maintain the forward looking, innovative ethos of our predecessors.
---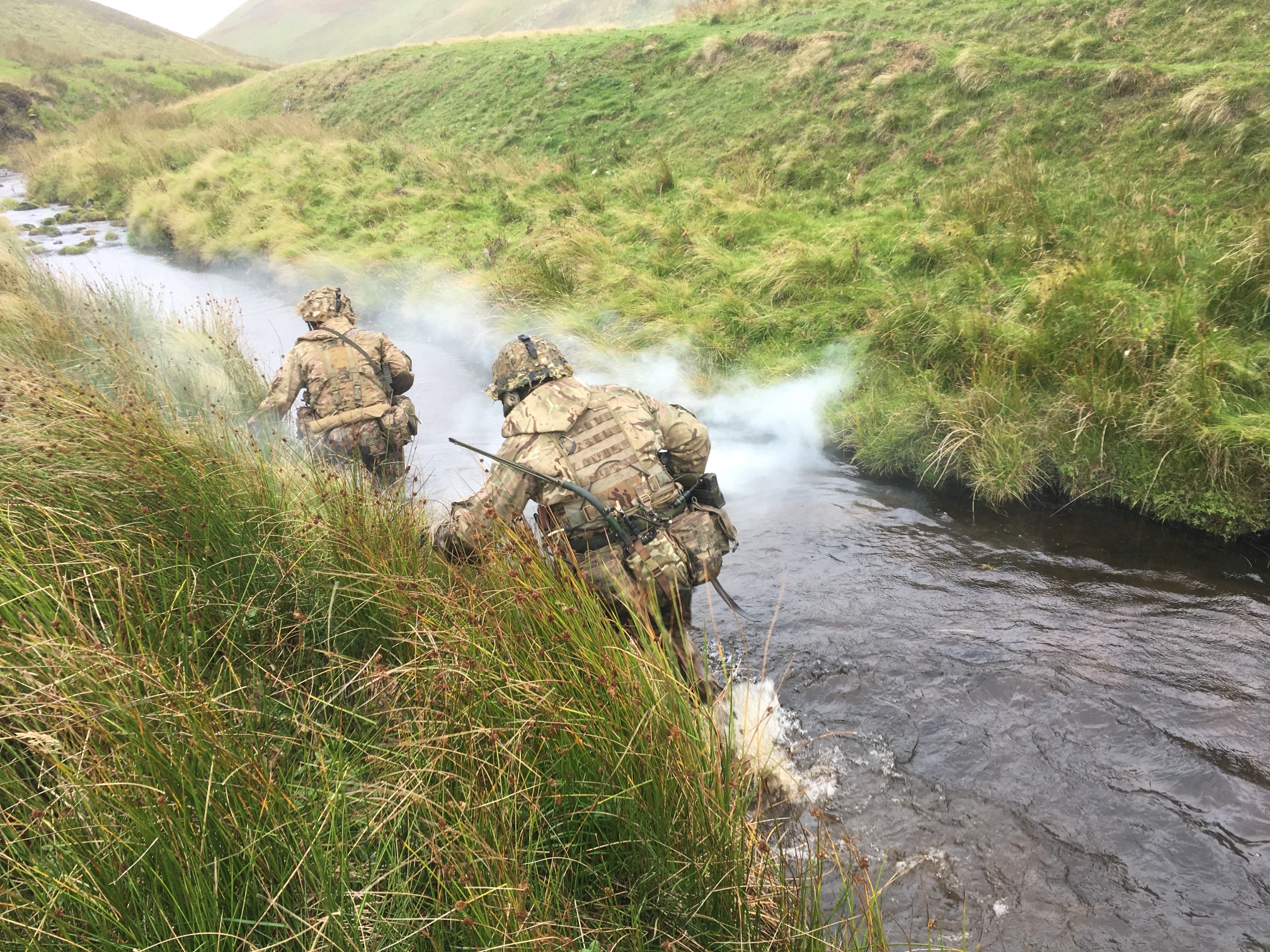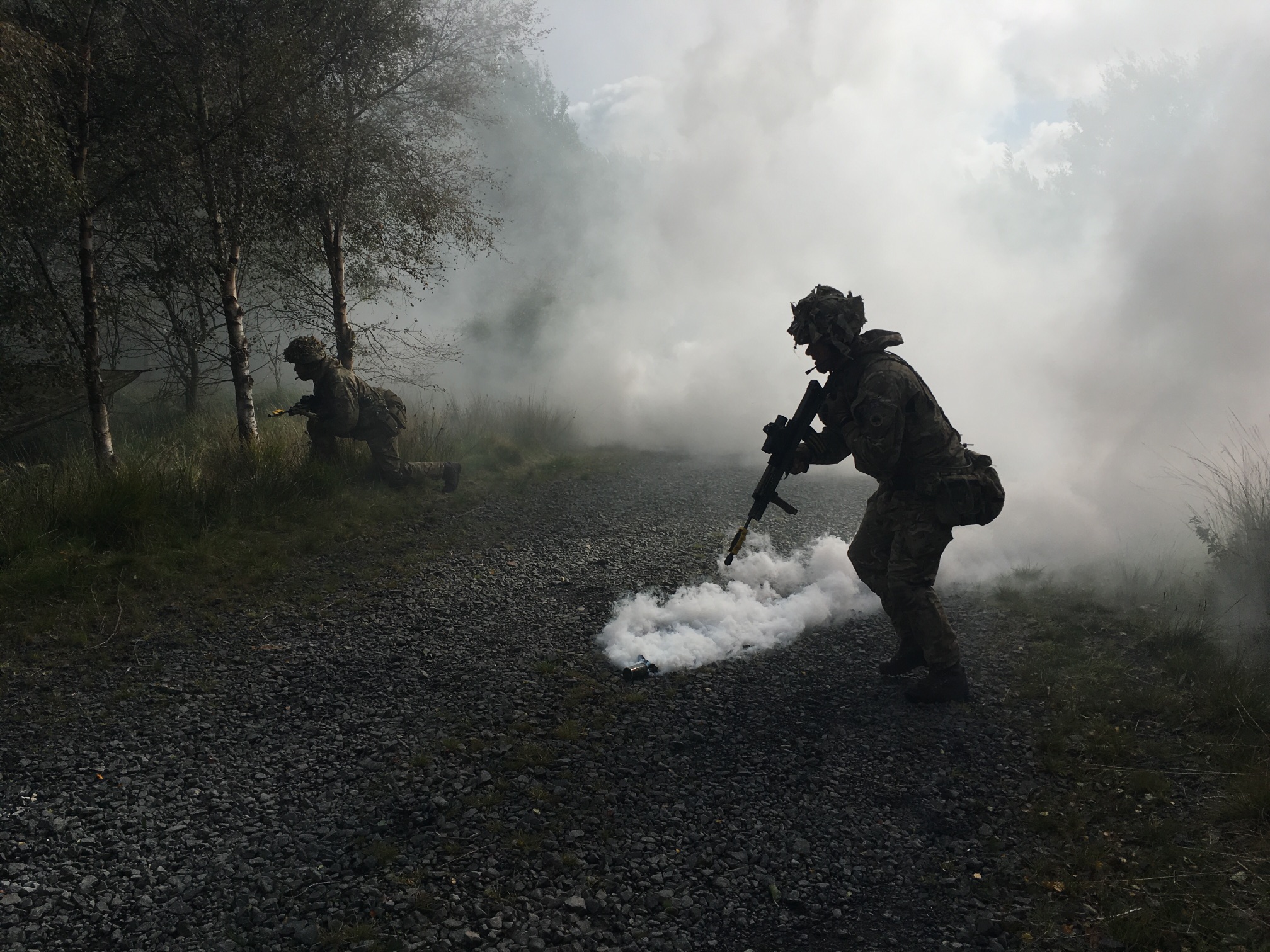 ---