Basketry Competition
Basketry of the Year 2021
​​​​​​​Competition Winnners
The Worshipful Company of Basketmakers is pleased to announce the winners of the Basketry of the Year Competition 2021. 
​​​​​​​Thanks to the generous financial support of the Charitable Trust and support from the Basketmakers' Association, we are pleased to organise this prestigeous annual event.
​​​​​​​
​​​​​​​This annual craft competition aims to highlight and record the rich diversity of current basketmaking, both in this country and abroad, to encourage excellence in basketmaking and increase the levels of skill and awareness of our heritage craft.

(Entry information for the 2022 competition can be found further down on this page.)



​​​​​​​ First Prize 
 Contemporary Category



Kim Winter
​​​​​​​
Limpet Pot, made from linen thread, flax twine, and copper wire.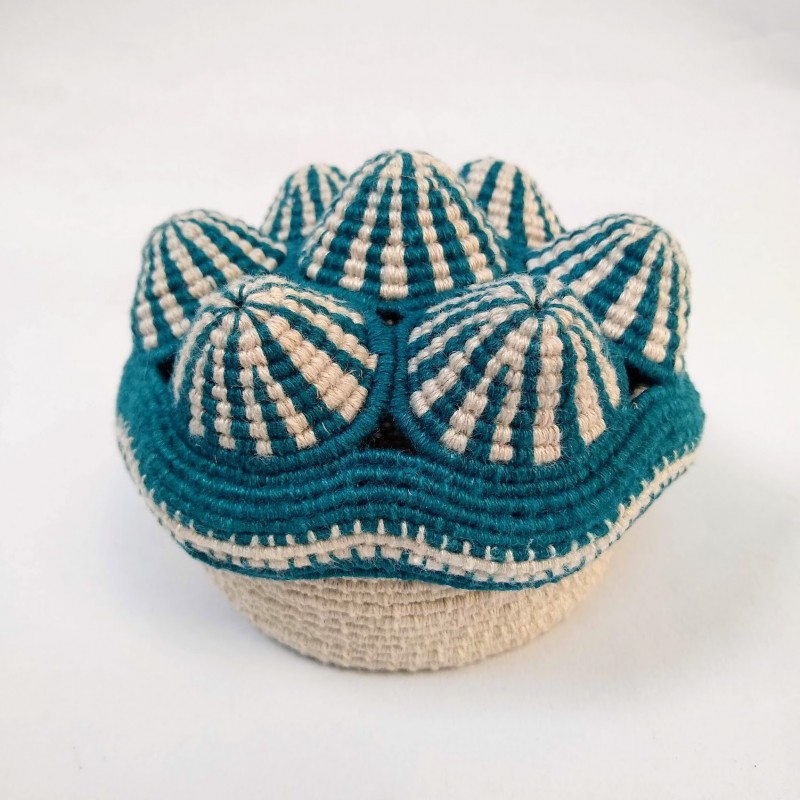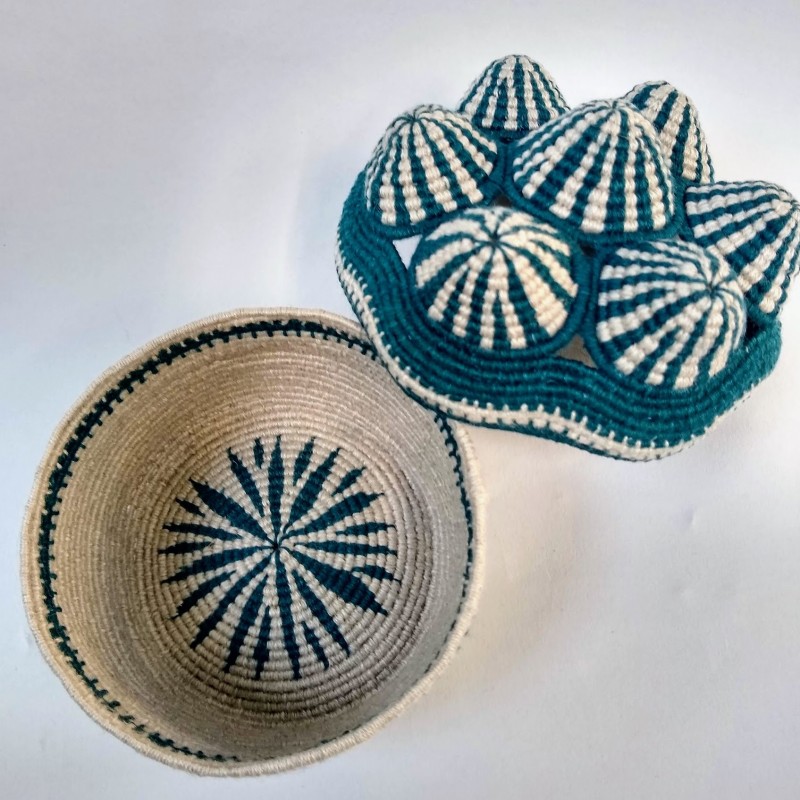 ---

​​​​​​​ First Prize 
 Traditional Category



​​​​​​​Anne-Mette Hjornholm, Denmark
​​​​​​​
Backpack basket made from willow with leather straps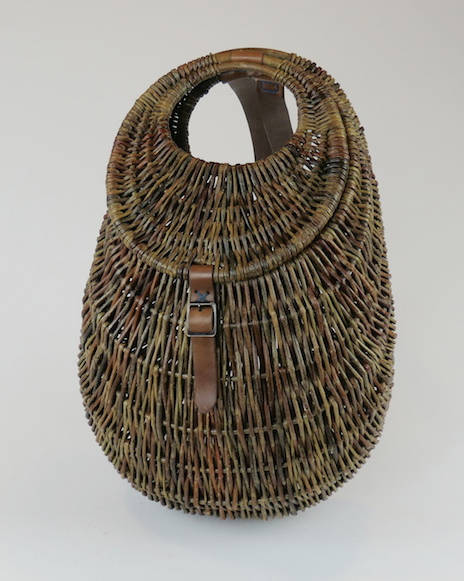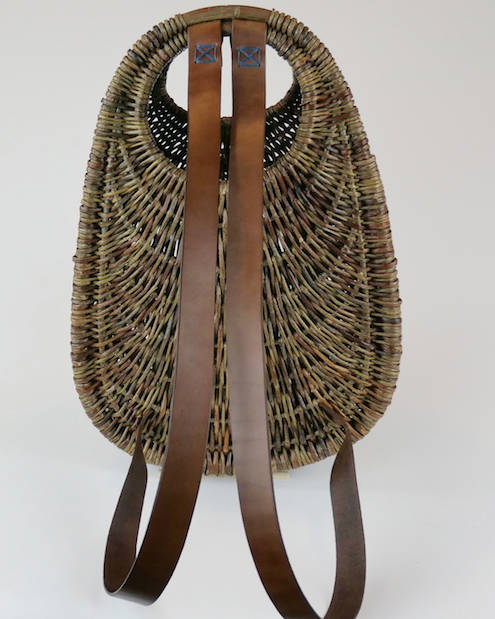 ---

​​​​​​​ Second Prize 



​​​​​​​Nick McMillen

Arrow quiver made from
cedar bark and root.  
Materials harvested by hand
​​​​​​​by the maker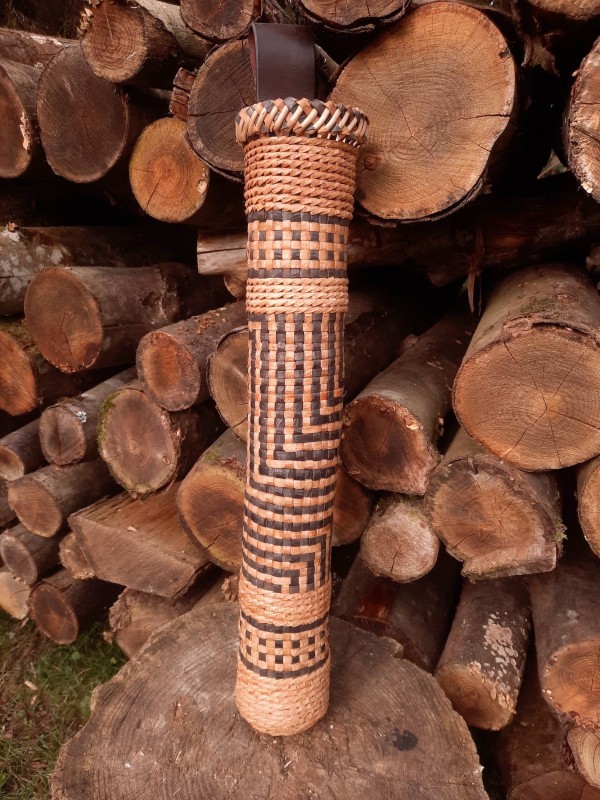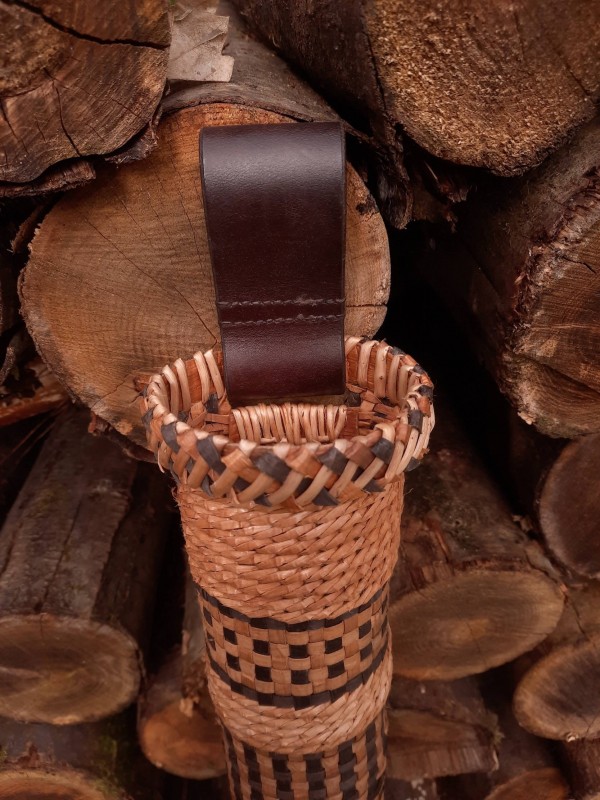 ---

​​​​​​​ Third Prize 



​​​​​​​Michelle Mateo
​​​​​​​
Berry basket made from
​​​​​​​ash wood splints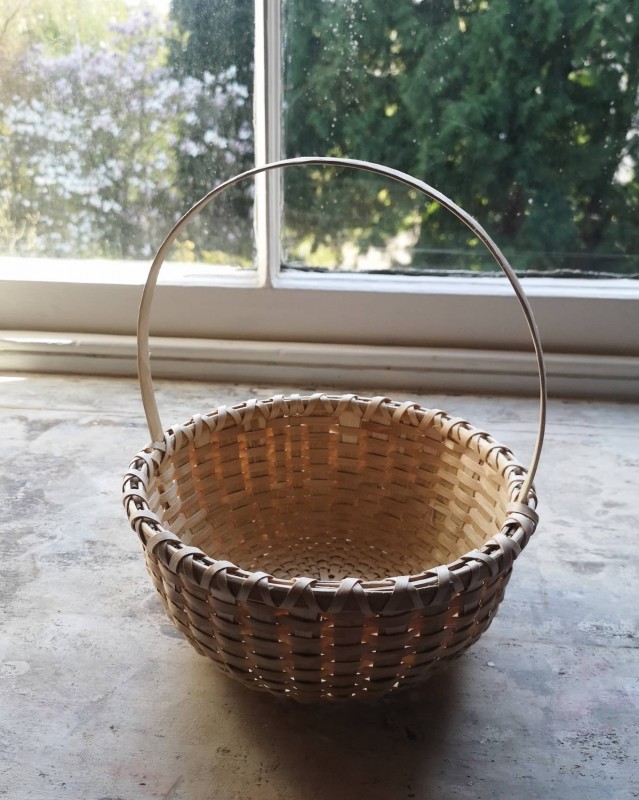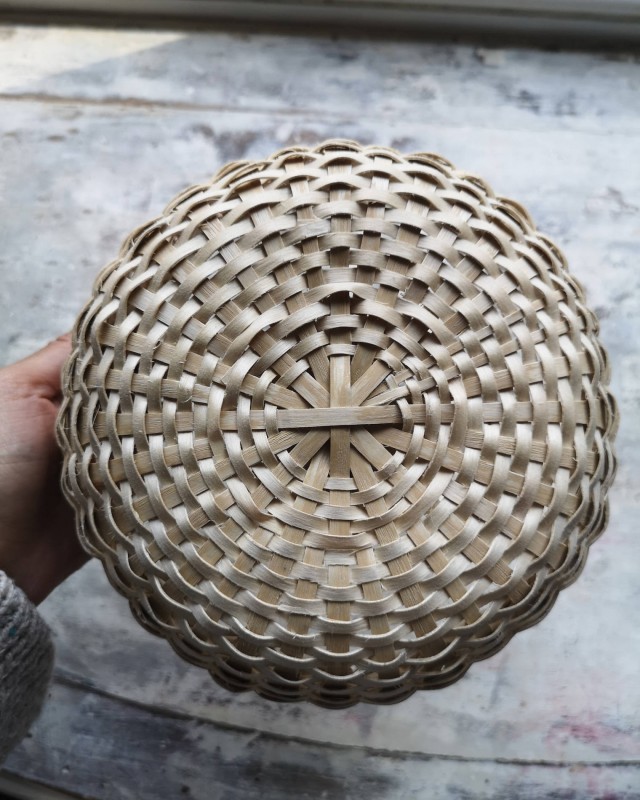 ---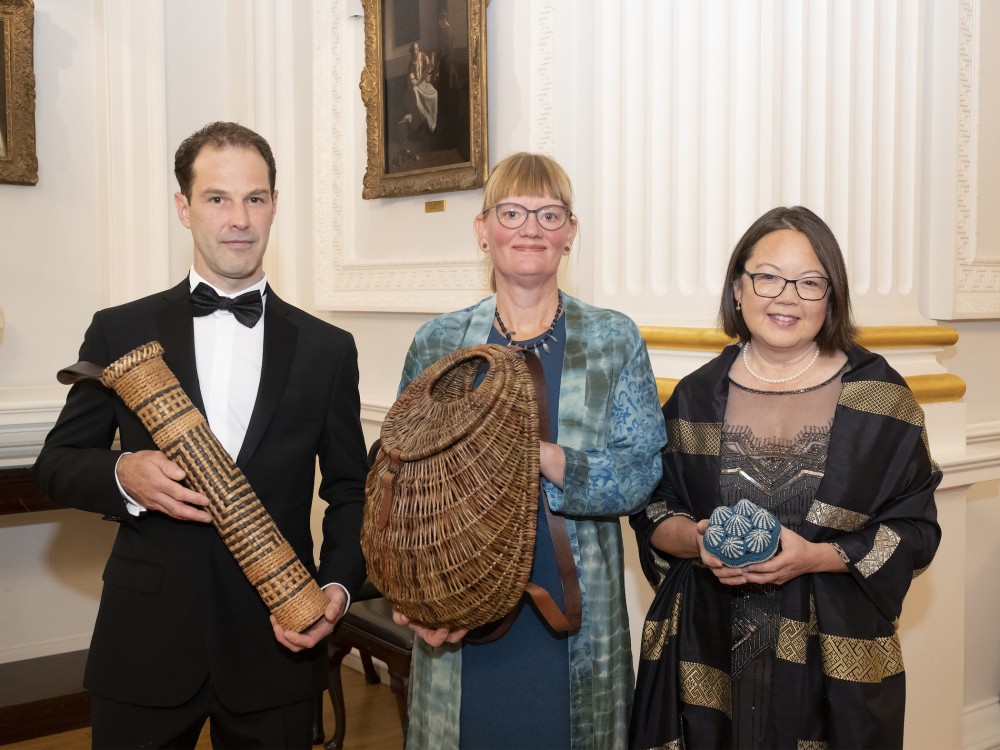 Competition Prizewinners with their exceptional creations attending
the Banquet at Mansion House in September 2021 as guests of the Basketmakers Company
​​​​​​​

---
Information for the Basketry of the Year Competition 2022
A copy of the rules & information can also be viewed & downloaded here.
Basketry of the Year Competition 2022
Fully funded by the Company's Charitable Trust.

1st Prize Traditional Basketry £1,500.              
1st Prize Contemporary Basketry £1,500.
2nd Prize £1,000.
3rd Prize £500.

 RULES FOR THE ABOVE COMPETITION.
​​​​​​​
1 One single object per entrant (small groups of objects are not accepted)

2 Entry must have been made in the last 12 months and not exhibited elsewhere

3 Object must be able to fit inside a 60cm cube (maximum)

4 Send 5 good images of the object, with one view of the inside base, one view of the outside base, one close-up of the side, one clear photo of the border, and one photo of the whole item. 
Send these 5 photos by 'WeTransfer' to Douglas Leacy Email dougieleacy@hotmail.co.uk
Where applicable less than 5 photos will be acceptable from different angles.

5 Each entry must have the following Information: 
   • Name of the piece (without maker's identification on it, to ensure anonymous judging)
   • Name of maker   
   • BA Membership number (or say if you are a Yeoman Member)    
   • Date made 
   • Technique(s) used
   • Materials used 
   • Dimensions (metric)
   • Price (for sale or insurance purposes)
   • Full contact details, including your address, phone number and email address
   • Brief statement giving full permission for the Worshipful Company, the Worshipful Company's Charity and the Basketmakers'Association to use your images for publicity and future projects. Images of all the entries will be kept in the BA Archive.

6 Competition Entries Extended to 15th April 2022(No entries will be accepted after this date)

7 Judging is in early June 2022. All entrants will be informed of the result in late June. Up to 8 entries will be chosen from all those submitted. These makers will be asked to post their pieces by a specific date. Four will be chosen to receive prizes. Postage costs (including Import & Export Charges coming from the E.U.) will be reimbursed by the Charity provided a receipt is sent.
The Judge's decision is final.
Alternative arrangements will be made if the Judges can't meet in person.

8 The 4 prize winners will be invited with a guest to the Banquet at the Mansion House (Date to be Confirmed) to receive their prizes and a certificate. Banqueting tickets and travel costs up to £200 are paid for by the Worshipful Company's Charity (but not accommodation). Winners from outside the UK will be offered tickets to the Banquet (but not travel or accommodation expenses).

9 All prize-winning pieces become the property of the Worshipful Company. They will be auctioned at an event later in the year or sold and monies obtained will be for the Worshipful Companies' Charity. 

10 The 1st Prize Winners in the Traditional and Contemporary Basketry categories are not allowed to re-enter the competition for three years.
​​​​​​​

---
---