Yeomen
In 1994, the Court decided to introduce an additional class of membership -Yeoman members. To date, the company has thirty five Yeoman members. Yeoman Membership is open to British subjects, (or foreign nationals eligible for the Freedom of the City and qualified and registered to vote in local authority elections) who are practical Basketmakers involved for a substantial part of the time in earning a living from Basketmaking or its allied trades, or teaching or organising the Craft. Candidates are required to demonstrate a high standard of workmanship and skill in the Craft.
​​​
In common with several other Livery companies, the Worshipful Company of Basketmakers has sought to re-establish links with its founding craft and trade. In 1994 led by Prime Warden Anthony Meeson, the Company introduced the new category of Yeoman Member.
Yeoman Members are entitled to attend the Installation Day Church Service, the Annual Banquet at Mansion House and one nominated Court Dinner each year. Yeoman Members are invited to attend the Trade Dinner in July each year and to sell samples of their work at that event.
The Company encourages Yeoman Members to apply for the grant of the Freedom of the City of London. Yeoman Members may also seek sponsorship to the Livery; upon being 'Clothed' in the Livery they are accorded the honorary title of 'Yeoman Liveryman'
In 2009 under Prime Warden Graham Lewinstein, the Company produced a logo for use by Yeomen Members, to denote their rank on their trade literature
Some Yeomen members are pleased to accept commissions.
​​​​​​​Please contact the Clerk for further information.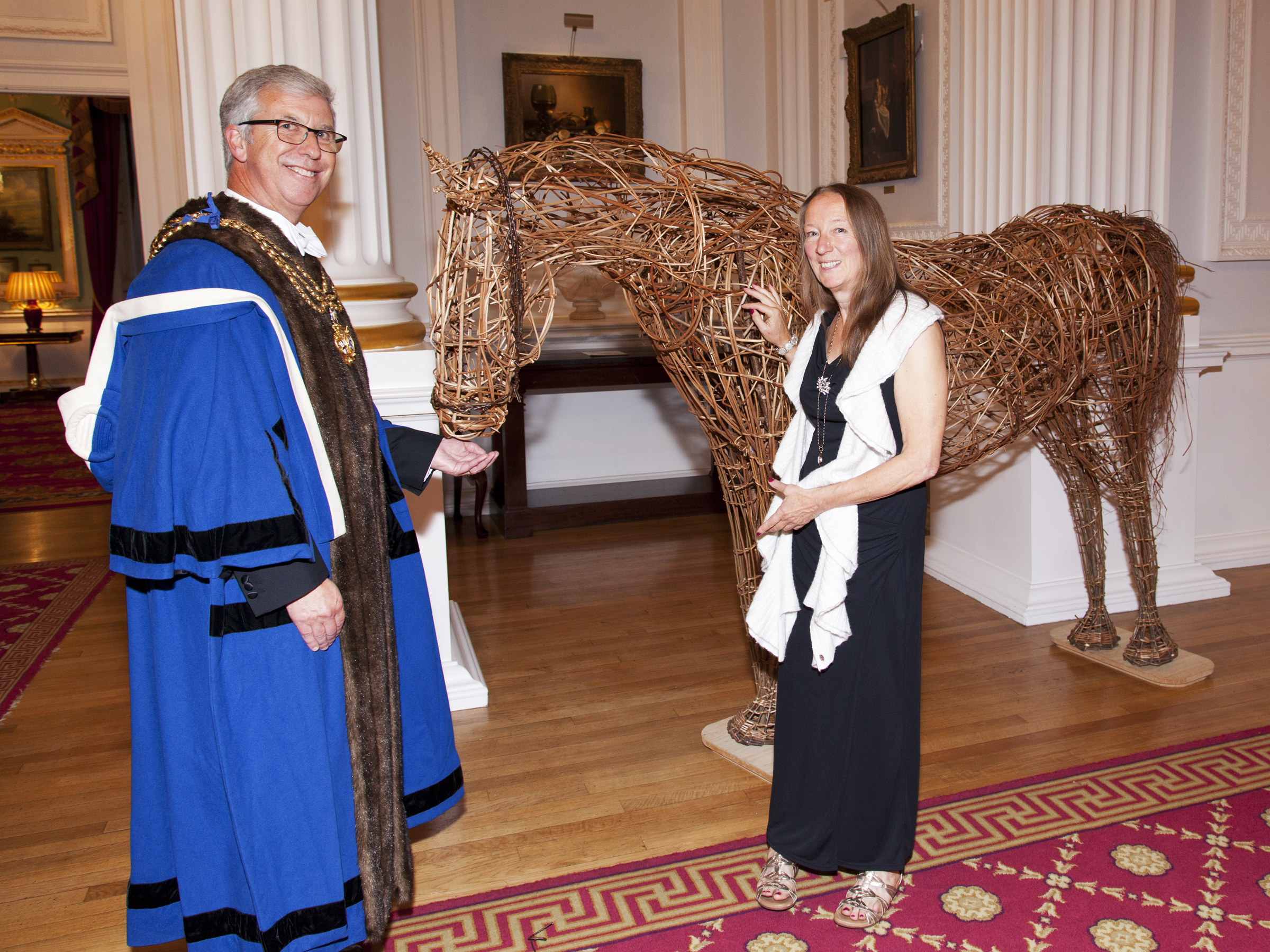 Willow Horse by Yeoman Member Maggie Cooper
​​​​​​​shown at Mansion House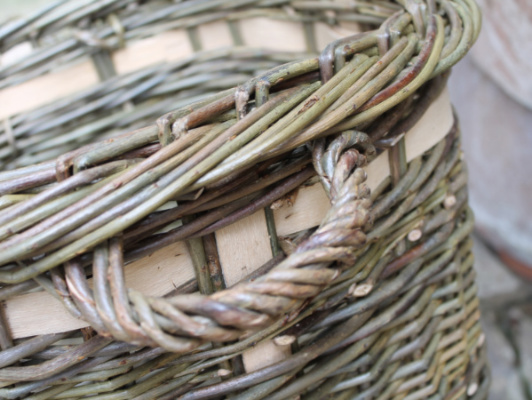 WIllow Log Basket -  a 2018 Basketry competition entry
by Yeoman Member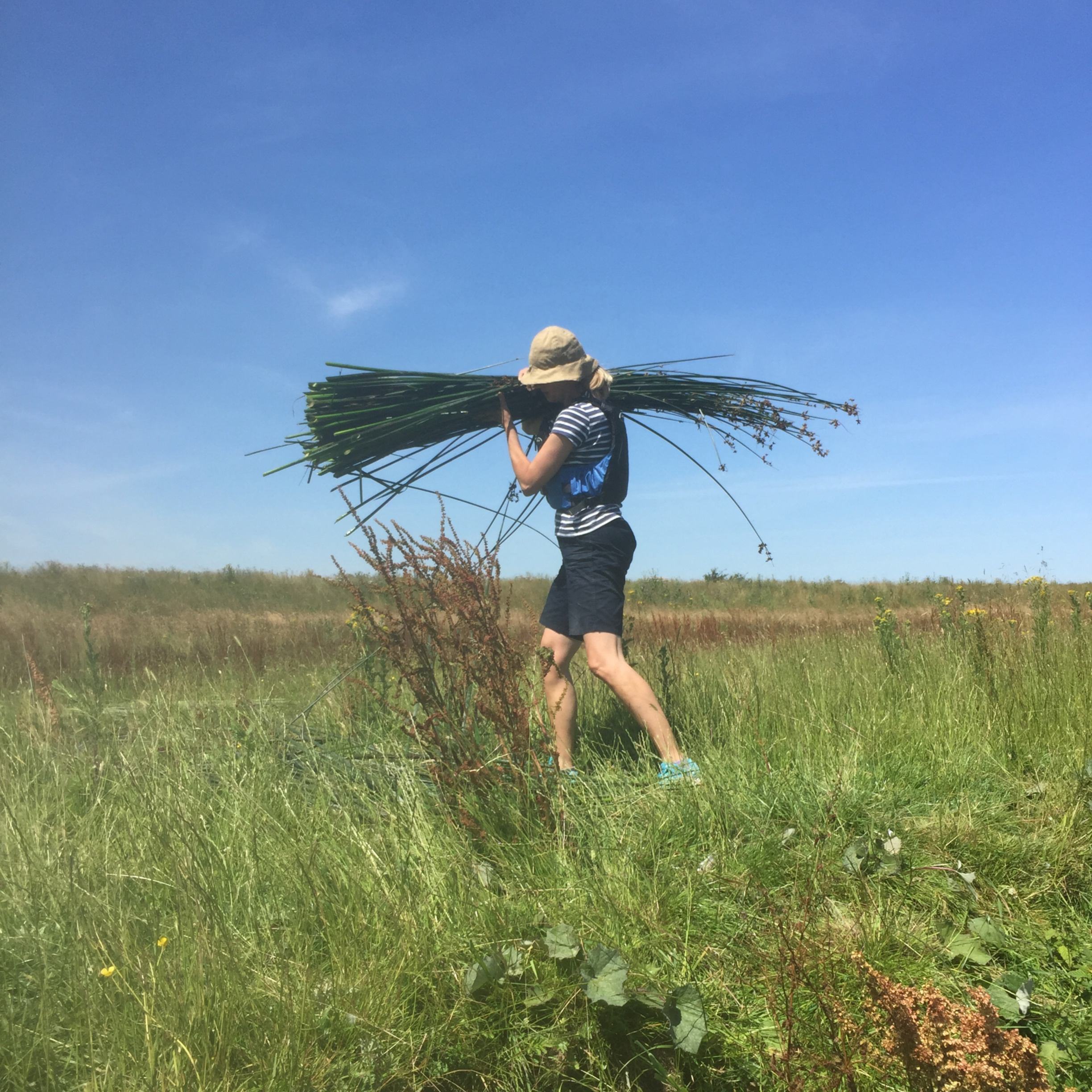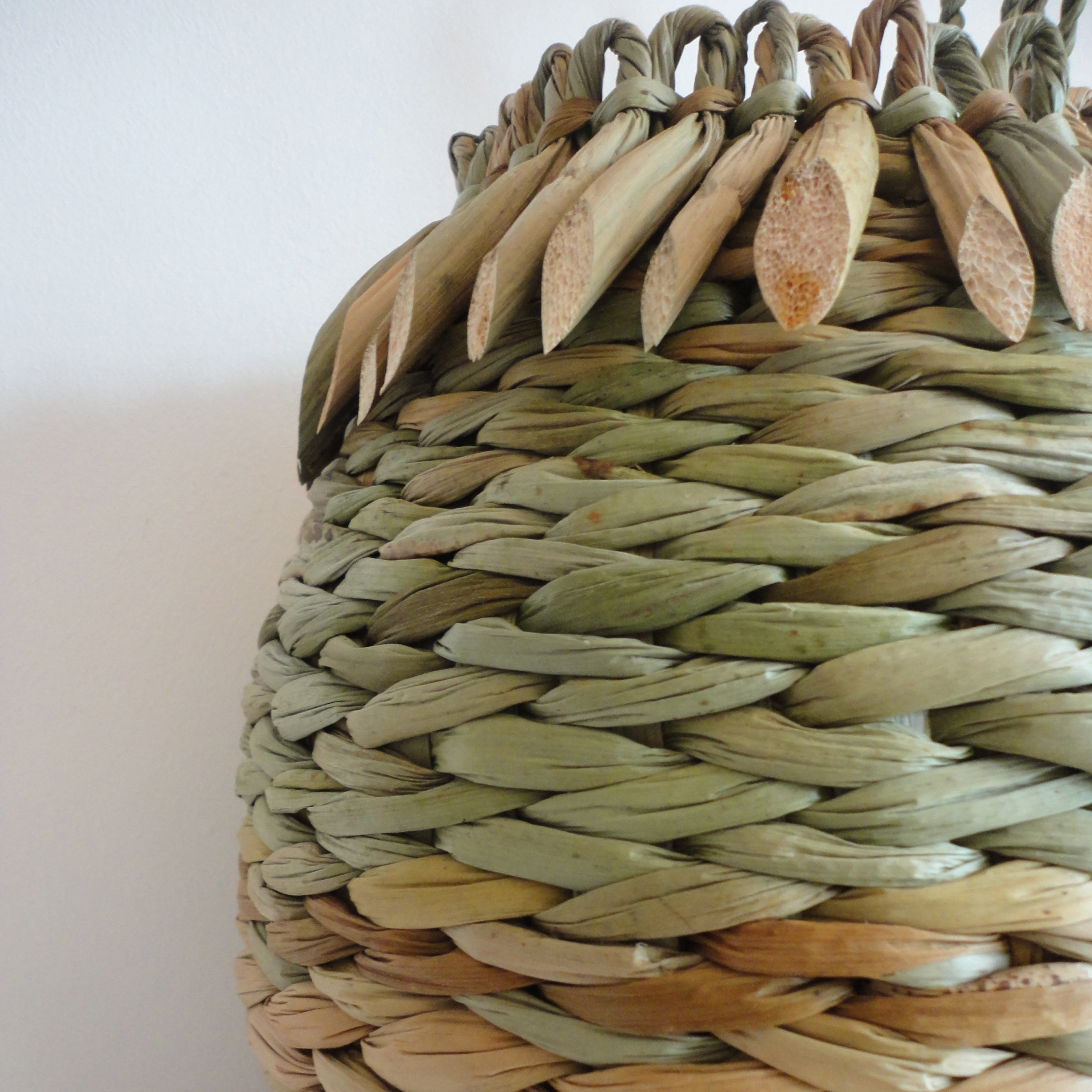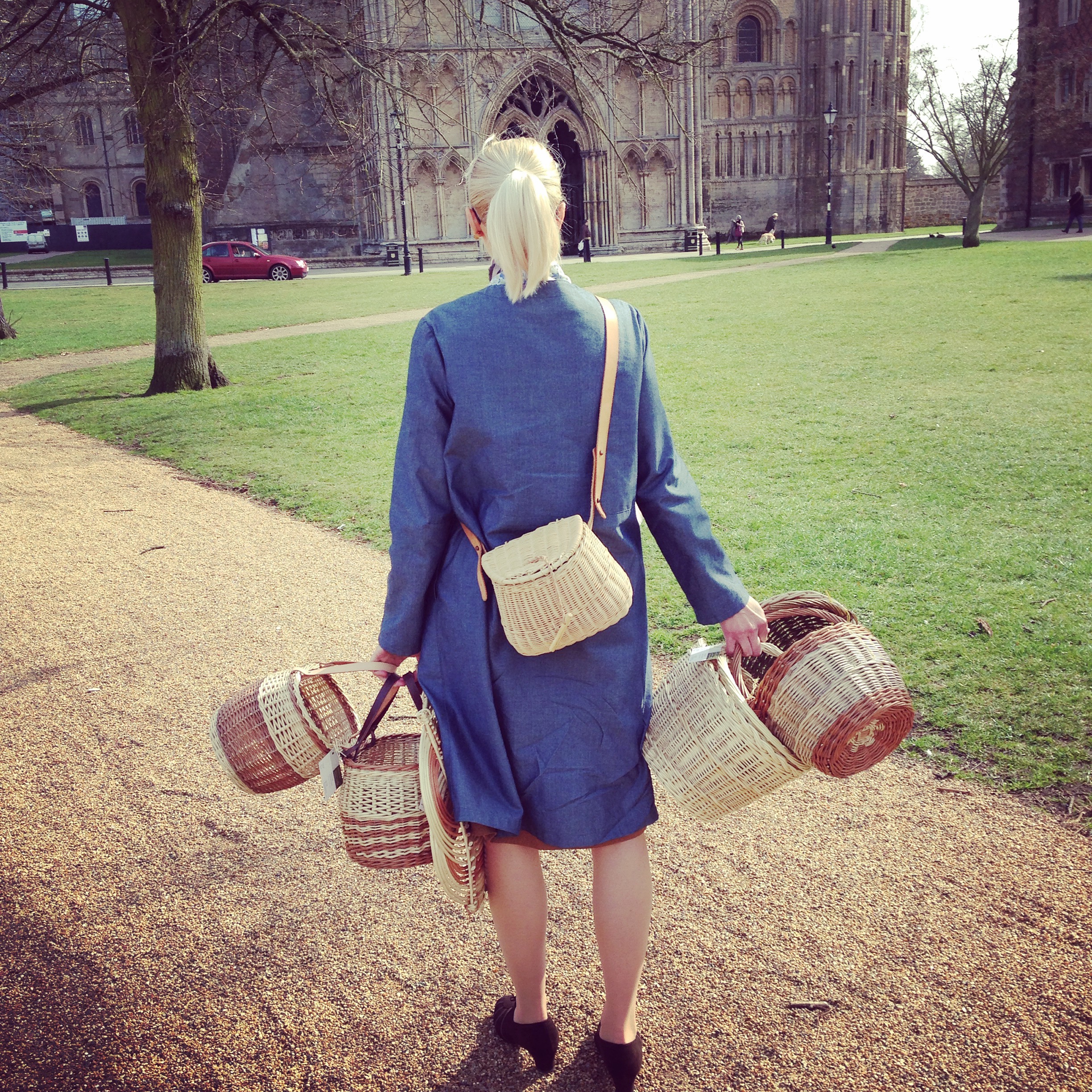 From Field to Fair
Yeoman Member Nadine Anderson
​​​​​​​ The Ely Basketmaker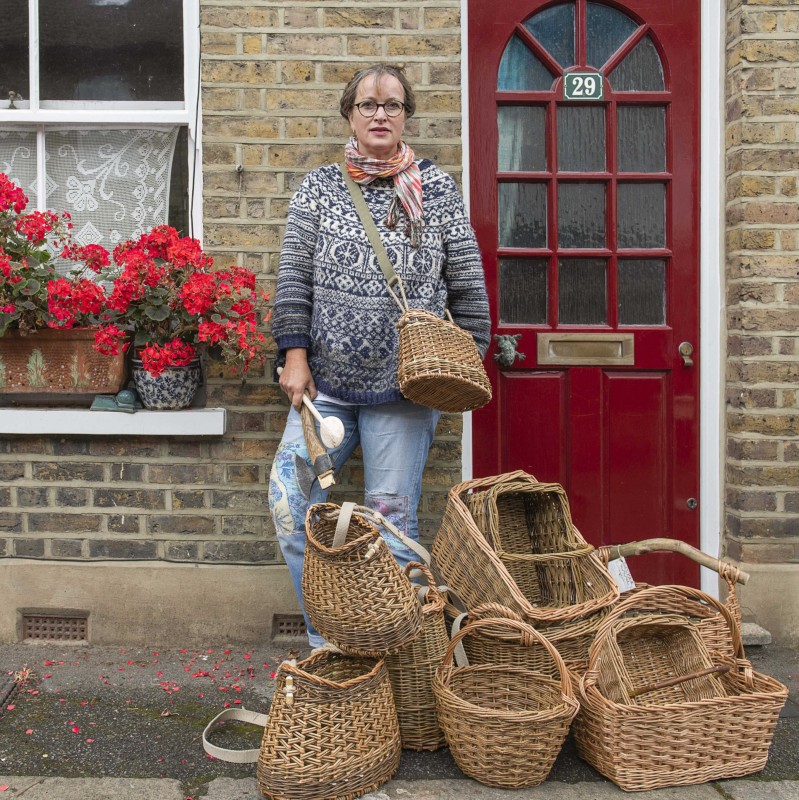 Honorary Trade Advisor - Eleanor Morgan
​​​​​​​Appointed October 2020
Contact by email here
---
How to become a Yeoman Member
Yeoman Members are selected by the Trade Committee and invited to join by the Court.

Criteria
The Yeoman should be a practising Basketmaker involved for a substantial part of their time and earning their living from Basketmaking or its allied trade ( for example chair seating ) or teaching, organising or administrating in the craft.
Through their continuous work and commitment which has shown a high degree of excellence and professionalism the Trade Committee now has the possibility to invite the person( subject to a vote by the Court ) to be a Yeoman of the Company which will show that they have been recognised by the Company in reaching a high level of excellence of workmanship and commitment in various ways to the craft.
November 2021.
---
---