Charitable Trust - About Us

Our approach
In recent years the Charitable Trust has concentrated on working with fewer charity partners and offering a commitment to support over a longer period, typically three years. This approach offers our partner charities increased financial certainty and the opportunity to plan for sustainable growth. It also allows the Trust to develop closer relationships with the charities and more easily ensure that funds are being used responsibly. 

A key focus is on charities with social and welfare objectives, addressing pressing issues such as rehabilitation, homelessness and care for the elderly, primarily in the areas of London in most need.
​​​​​​​
For the basketry world we provide bursaries, assistance for exhibitions, social help and basketmaking classes. In 2019, the 450thanniversary of the Basketmakers' Company, 50% of all the Trust's giving was to the trade. This included supporting the Company's Guildhall Trade Fair for basketmakers from all over the country.

Trustees
The Trustees are the key management personnel of the Charitable Trust. They direct, control, run and operate the Trust. They give their time freely and do not receive remuneration. 
New Trustees are appointed by the existing Trustees. The Worshipful Company of Basketmakers has the power to remove Trustees.

---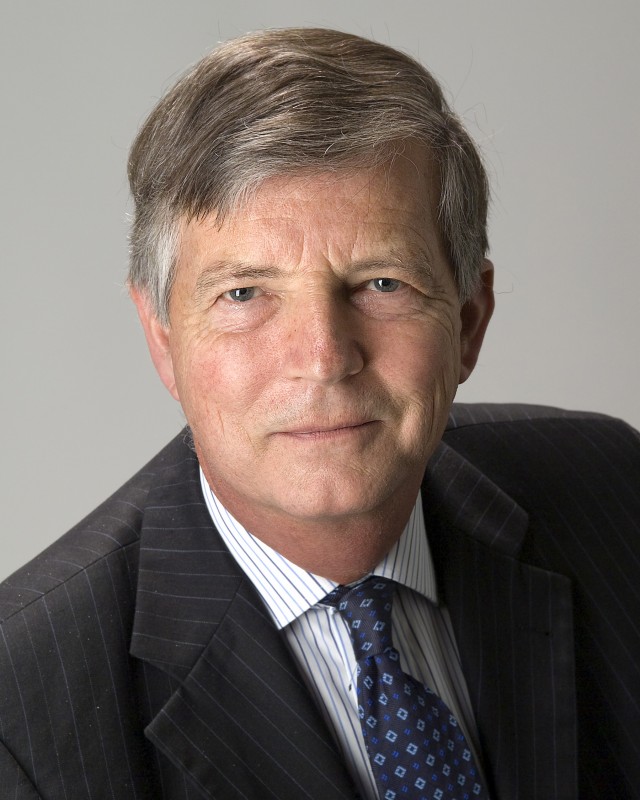 Graham Aslet  
​​​​​​​(Chairman)

​​​​​​​Graham is an actuary who has worked for over 50 years in the life assurance business. For much of this time he was an executive director and Company Actuary of Friends Provident Life Office. When he ceased full-time employment he was a non-executive director and also a paid member of with-profit committees, also in the life assurance business. He has been a member of the Council of the Institute of Actuaries, serving as one of its Hon Secretaries and also as its Hon Treasurer. He became a Trustee of the Charitable Trust in September 2015 and its Chairman in October 2015.
---
---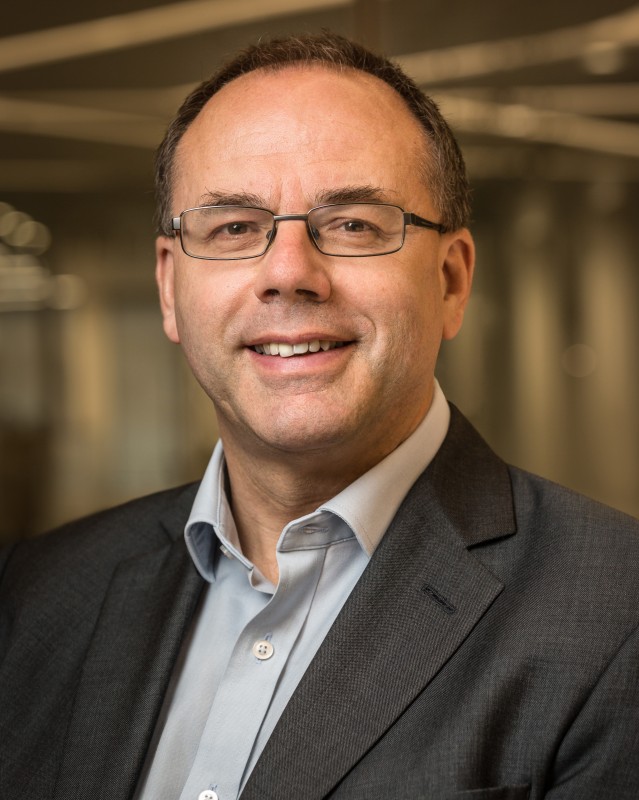 Julian Adams

​​​​​​​Julian has spent his entire working life in the City of London. He was an Executive Director of the Bank of England where he was responsible for the supervision of the insurance market in the UK. In 2015 he stepped down from the Bank to join Prudential PLC's Executive Committee to take on responsibility for regulation and Government Affairs across the group. Julian recently joined M&G where he will perform the same role. He is currently Vice Chairman of the Association of British Insurers. Julian has been a Trustee of the Charitable Trust since 2013. 



---
---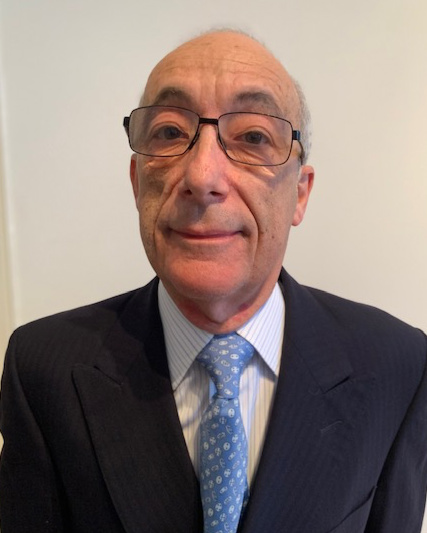 Stephen Gee

Stephen's career was in the retail sector. He spent his entire professional life at Harrods, where after completing the Executive Training Scheme he held various managerial and buying positions, including Buyer for Modern Furniture and Section Manager for the Furniture and Furnishings Division. Stephen was involved in charity work in the retail trade before becoming a Trustee of the Charitable Trust in 2013. In his spare time he enjoys reading history and visiting museums specialising in Georgian European decorative arts, pictures and furniture, both in the UK and abroad.
---
---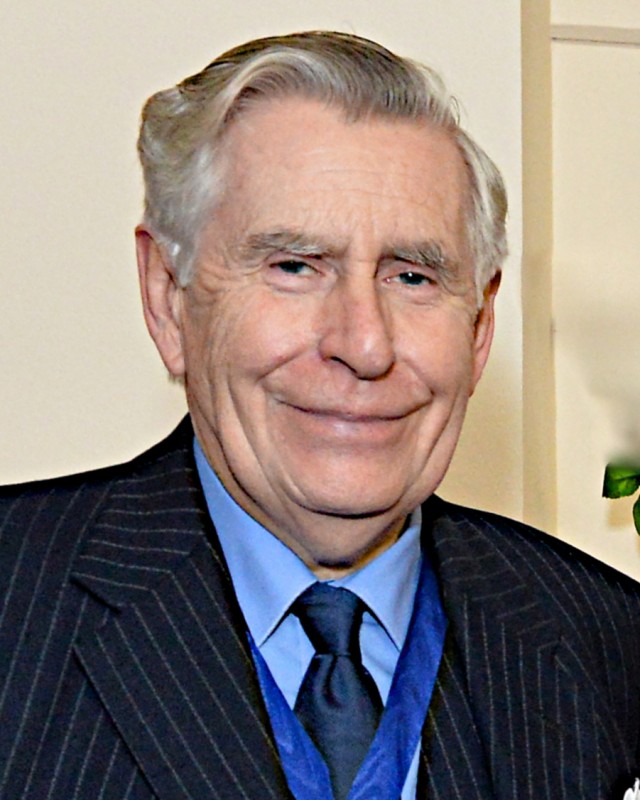 John D'Orsay Robinson

​​​​​​​John's career was in the printing trade, running his family printing business in the City of London and founding his own company in Ipswich. He has been with the Charitable Trust for more than 20 years, serving as a Trustee and Chair. In the early Nineties John was instrumental in introducing Yeoman Membership to the Basketmakers' Company, encouraging professional basketmakers to join. He also introduced basketmaking days to allow all Company members to experience the craft. He continues to champion the provision of charitable support for the basketmaking trade. 



---
---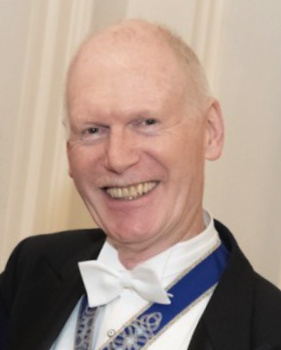 Chris C. Hipkins FCSI

​​​​​​​Chris is a financial services professional with over 50 years' experience working in the City of London. He was a Partner in a Stock Exchange Jobbing firm until 'Big Bang' and subsequently held senior management roles with International Banks such as BNP Paribas and Credit Lyonnais. Chris is currently a non-executive director of the London operation of pan Asian stockbroker CLSA , a subsidiary of the Chinese bank CITIC,  a post he has held for the past six years. He was made a Fellow of the Chartered Institute for Securities and Investment in 2005. Chris became a Trustee of the Charitable Trust in 2011.



---
---

Philip Miles

Philip has worked in the City of London's financial world since 1990 and is a fund manager, currently at Canaccord but previously at Collins Stewart and before that at NatWest Stockbrokers.  He  has held a number of charitable and philanthropic positions including as Trustee of charities and as a committee member and then Chairman of Livery Schools Link, which co-ordinates support from all Livery Companies for schools with a focus on deprived areas of London.  He has been Chair of Governors and Chair of Schools Forum in an east London borough. Philip's investment background means he takes responsibility for liaising with the Charitable Trust's investment managers and for monitoring their performance.​​​​​​​ Philip has been a Trustee since 2015.



---
---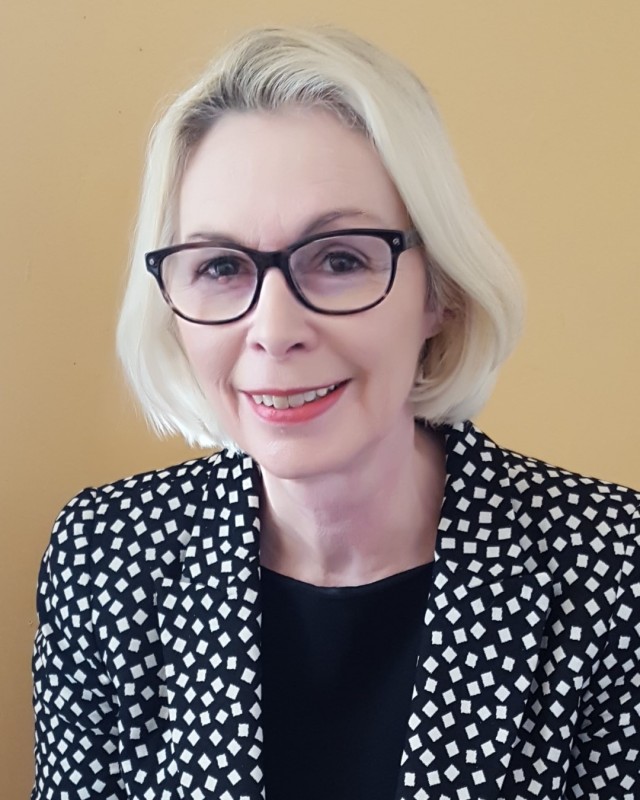 Dorothy Newlands
of Lauriston


​​​​​​​Dorothy was voted Britain's Technology Journalist of the Year and has written - as Dorothy Walker - for most of the national newspapers. She runs a bid-writing practice working with infrastructure companies. Her early career was in financial systems in the City, in business development and marketing. Dorothy became a Trustee of the Charitable Trust in 2020. She has served as Deacon of the Incorporation of Wrights, heading the Glasgow-based charity, and as a Trustee of the Trades House of Glasgow. Dorothy holds a degree in archaeology from London's Institute of Archaeology, and she and her husband have restored their medieval Lauriston Castle in Aberdeenshire, once a royal fortress.



---
---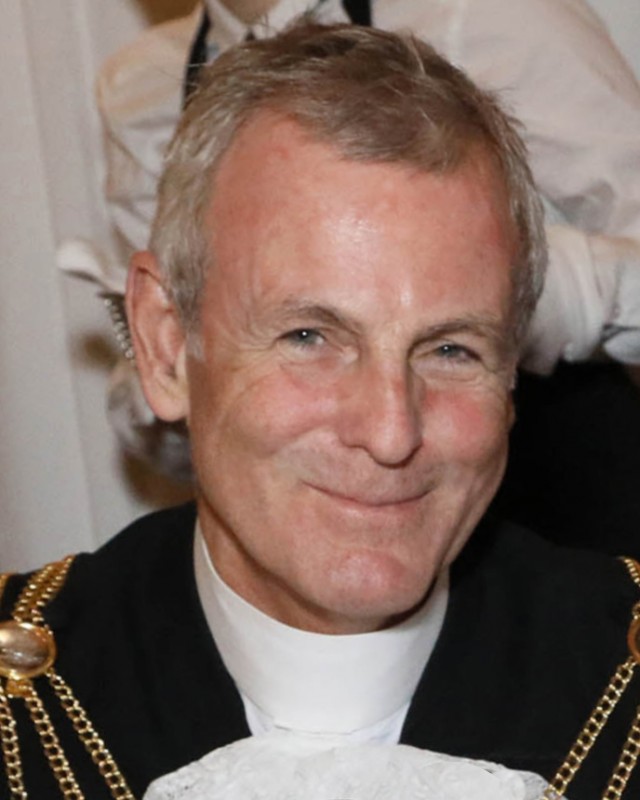 Neil Redcliffe JP

Neil trained as a chartered accountant with Price Waterhouse, qualifying in 1985. In 1996, he was a founding member of start-up Currencies Direct, a leading commercial foreign exchange and international payments group, which was sold in 2015. Neil now runs an investment company and focuses on charitable educational work with his wife Emma. A former Alderman of the City of London, Neil served as a Sheriff in 2017-2018. He has been a Trustee of the Charitable Trust since 2010 and is responsible for the Trust's finances. In his spare time Neil enjoys history, collecting art, skiing, swimming, yoga and playing tennis.​​​​​​​
​​​​​​​


---
---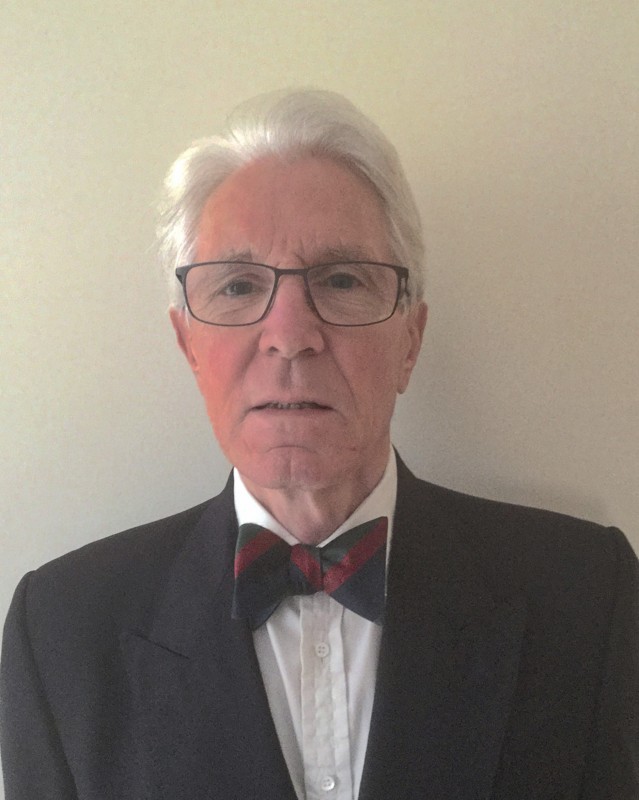 Peter Yarker

​​​​​​​Peter's career was in the hotel industry, in all aspects of management and subsequently as an Executive Director of a publicly quoted company. In 1983 he bought Dukes Hotel, Bath, developing a family-owned business that was sold in 1999. Since ceasing full-time employment he has been active in the voluntary sector as a Trustee of Abbey House, Glastonbury, a Trustee of Friends of St Margaret Pattens, a parish councillor and a school governor. Peter was licensed as a Reader in the Church of England by the Bishop of Bath and Wells. He has been a Trustee of the Charitable Trust since 2011. 



---
---

Hedley French
Hon Secretary ​(non Trustee)

​​​​​​​Following five years with the British Army, Hedley spent time as an underwriter and then as a broker in the Lloyd's insurance market. More recently he has worked in the oil industry providing financial, logistics and project management support to frontier oilfield development projects in the Falkland Islands and across Africa. Hedley is a Chartered Certified Accountant and a Fellow of the Chartered Insurance Institute. He supports the Basketmakers Charitable Trust as the Honorary Secretary.


---
---
Reports
Annual Report and Accounts 2019
---